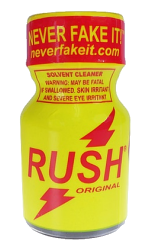 As with any chemical compound we are against misuse or use inconsistent with product label.
Products do not contain amyl nitrite. They contain isobutyl nitrite, alkyl nitrites, isopentyl nitrite, cyclohexyl nitrite or hexyl nitrite. Nitrites are legal products in USA and not to be confused with nitrates.
The misuse of any nitrite based solvent combined with prescription ED drugs can cause a sever drop in blood pressure and may even result in death.
The bottles contain warnings against inhaling the product and should only be used in accordance to the label.
These products are not for sale to minors.